Explore our range of quality audio products designed for your everyday audio needs.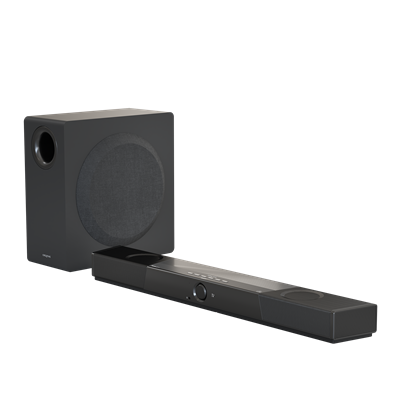 Minimalistic 2.0 USB-C Speakers with Bluetooth® 5.0
Super X-Fi® USB-C Gaming Headset with Bluetooth® 5.0 + CommanderMic
Minimalistic 2.0 USB-C Speakers with Bluetooth® 5.0
Portable Plug-and-play Hi-res USB DAC with Auto Mute and Two-way Noise Cancellation via SmartComms Kit for Conference Calls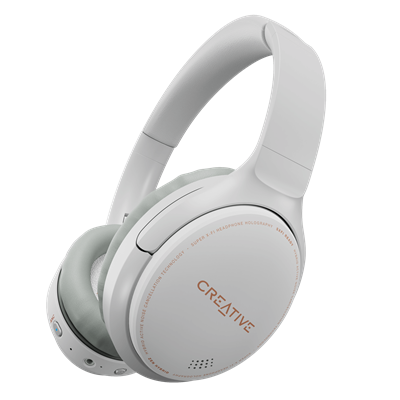 Wireless Over-ear Headphones with Hybrid Active Noise Cancellation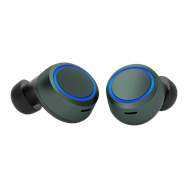 True Wireless Sweatproof In-ear Headphones with Ambient Mode
Take your home entertainment to the next level with better audio and surround immersion. Find the perfect audio companion for your TV, PC or gaming consoles from our range of soundbars.
For the value seekers who want to skip the fuss of charging their true wireless earbuds every other day, with superb audio quality to boot.
For those who are seeking to add in online meeting essentials such as webcams, to enhancements like wireless headsets to their hybrid work setups.
For those who want great looking PC speakers that fit into any home, office, or even gaming setups.
For die-hard audio enthusiasts with a discerning ear for audio quality and want the best for their PC rig.
For every gamer who seeks for fuss-free audio enhancements and versatility across different gaming platforms.